---
Per Christian Magnus
Per Christian Magnus is director of the Center for Investigative Journalism (SUJO) at the University of Bergen in Norway. He is a prize-winning journalist, documentary film maker, and founder of SUJO, where he trains students, journalists, and editors to run investigative projects. Magnus holds a master's degree in documentary film production from Regent University in Virginia.
---
Charles Lewis
Charles Lewis, is a best-selling author and investigative journalist, and the founder of the Center for Public Integrity, and the International Consortium of Investigative Journalists, both Pulitzer Prize-winning nonprofit news organizations. Lewis is a former ABC News and CBS News 60 Minutes producer and has been named as one of the most notable investigative reporters in the U.S. Lewis is currently a professor at the American University School of Communication, and the founder and executive director of the Investigative Journalism Workshop at American University, Washington D.C.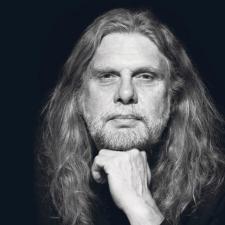 ---
Arne O Holm
Arne O. Holm is the editor-in-chief of the online newspaper High North News, an international newspaper with news and analysis about politics and business in the Arctic. Holm has many years' experience in investigative journalism in Norway, both as a journalist and an editor. He has made a number of notable documentaries, and is an expert and lecturer on life in the Arctic. He has worked for many Norwegian news organizations, including Dagbladet, Dagens Næringsliv, Svalbardposten and Norwegian Broadcasting Corporation. Holm is based in Bodø, Norway.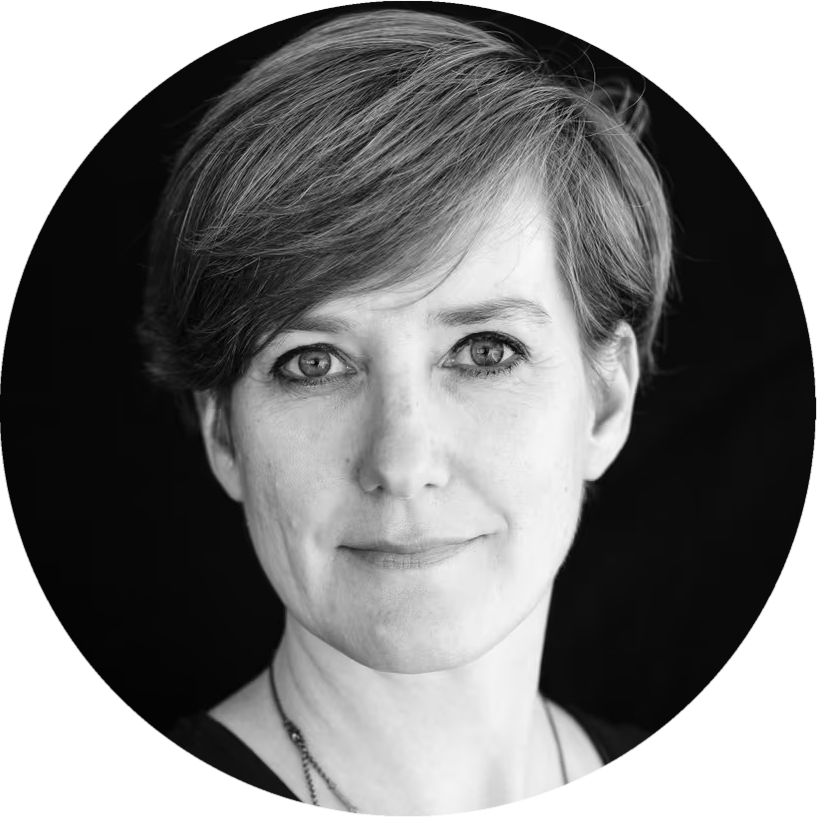 ---
Veslemøy Østrem
Veslemøy Østrem is a Norwegian journalist, and the editor-in-chief of Altinget Norway. She is the former news editor for the Norwegian newspaper Vårt Land and has held various leadership roles in the media industry. Østrem has a particular expertise in the areas of editorial leadership, diversity, innovation, and digitalization. She has led Aftenposten's policy and finance department, and spearheaded Aftenposten's efforts to develop new business areas.
---
Jeff Newton
Reporter and producer Jeff Newton has worked in a total of 78 countries, for news outlets such as 60 minutes, CBS, Reuters, HBO (Vice Weekly), and National Geographic. Newton has reported from some of the most dangerous spots in the world, including Somalia, Iraq, Afghanistan, Libya, Bosnia and Kosovo. Newton has developed projects for Nat Geo, History Channel, A&E Network, all premiere programming projects. He's a three-time Emmy winner, a two-time Edward R. Murrow Award recipient and an Alfred I. Dupont baton recipient. For the past 10 years, he has served as an faculty advisor and assistant professor for the Columbia Journalism School's prestigious documentary film program.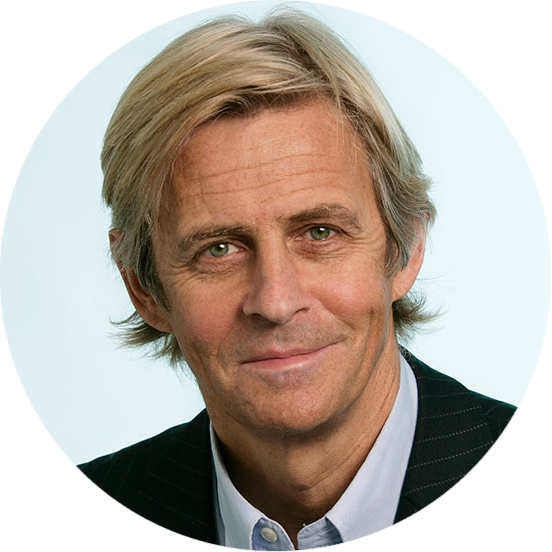 ---
Anders Magnus
Anders Magnus is a Norwegian journalist, author, and former foreign correspondent for Norwegian Broadcasting Corporation (NRK). He has been NRK's correspondent in Africa, Asia and the United States. Magnus has also worked for the Norwegian newspaper Bergens Tidende, been a news anchor for TV2, and been a television debate host. Magnus is now a commentator in Nettavisen, where he covers foreign affairs. He also teaches and supervises graduate students in investigative journalism at the University of Bergen.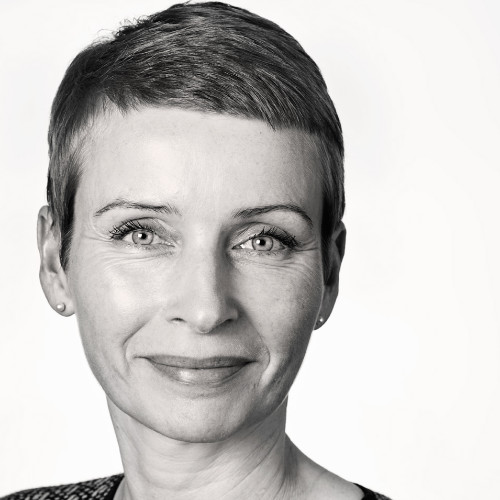 ---
Julie Sommerlund
Julie Sommerlund is the principal of the Danish School of Media and Journalism, (DMJX), and holds a PhD from Copenhagen Business School. For the past 15 years, Sommerlund has worked with the management of higher education in the field of media and communication. She has held multiple academic positions such as dean at Roskilde University Departement of Communication and Arts where she was chief executive of the communication and journalism programs. Sommerlund is particularly interested in how higher education can utilize its position in the media landscape.
---
Malin Mendel
Malin Mendel is a Swedish journalist, author, and foreign correspondent for Swedish National Broadcasting Company (SVT). She has previously reported from Asia, the United States, and several countries in southern Europe, for Swedish television and radio. Since 2005, Mendel has been SVT's correspondent in India. In India, she also led the Swedish TV program "The worst Indian in the World". For this program, Mendel was awarded the Great Journalist Award in the Innovator of the Year category in 2019 for her work. She has also written four books on Indian food.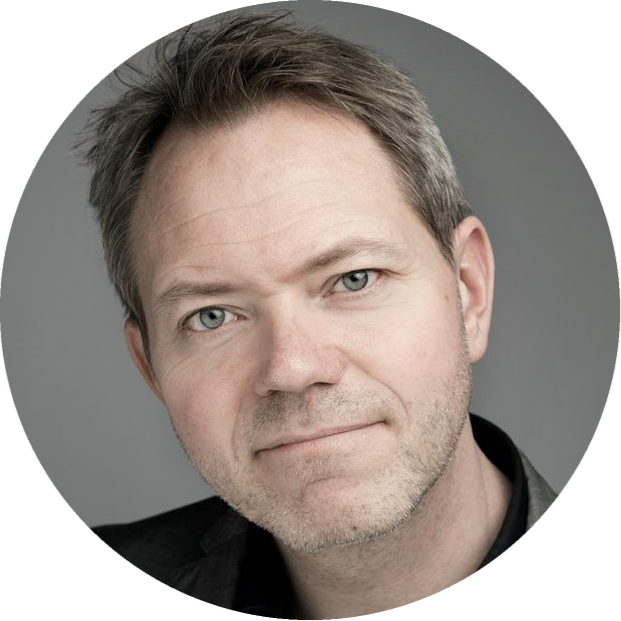 ---
Fredric Karén
Fredric Karén is a Swedish journalist and the senior vice president editorial (Digital Transformation) at Schibsted Sweden. He is an experienced editor-in-chief with a demonstrated history of working in the Swedish newspaper industry. Karén has almost 20 years of experience from the Swedish newspaper Svenska Dagbladet, where he held different editorial positions.