Ahead of the NATO Summit in Vilnius: A Conversation with Gabrielius Landsbergis, Minister of Foreign Affairs of Lithuania
När: 7 mars, 9:30-10:30 (EST)
Vem: Center for Strategic and International Studies
Var: Online
Centre for Strategic and International Studies (CSIS) International Security Program bjuder in Gabrielius Landsbergis, Litauens
utrikesminister, till en diskussion om det transatlantiska partnerskapet mellan USA och Litauen, inklusive en blick framåt mot NATO-toppmötet 2023 i Vilnius, Ukraina.
Anmäl dig här.
---
A country in flux: Recent and future policy shifts in China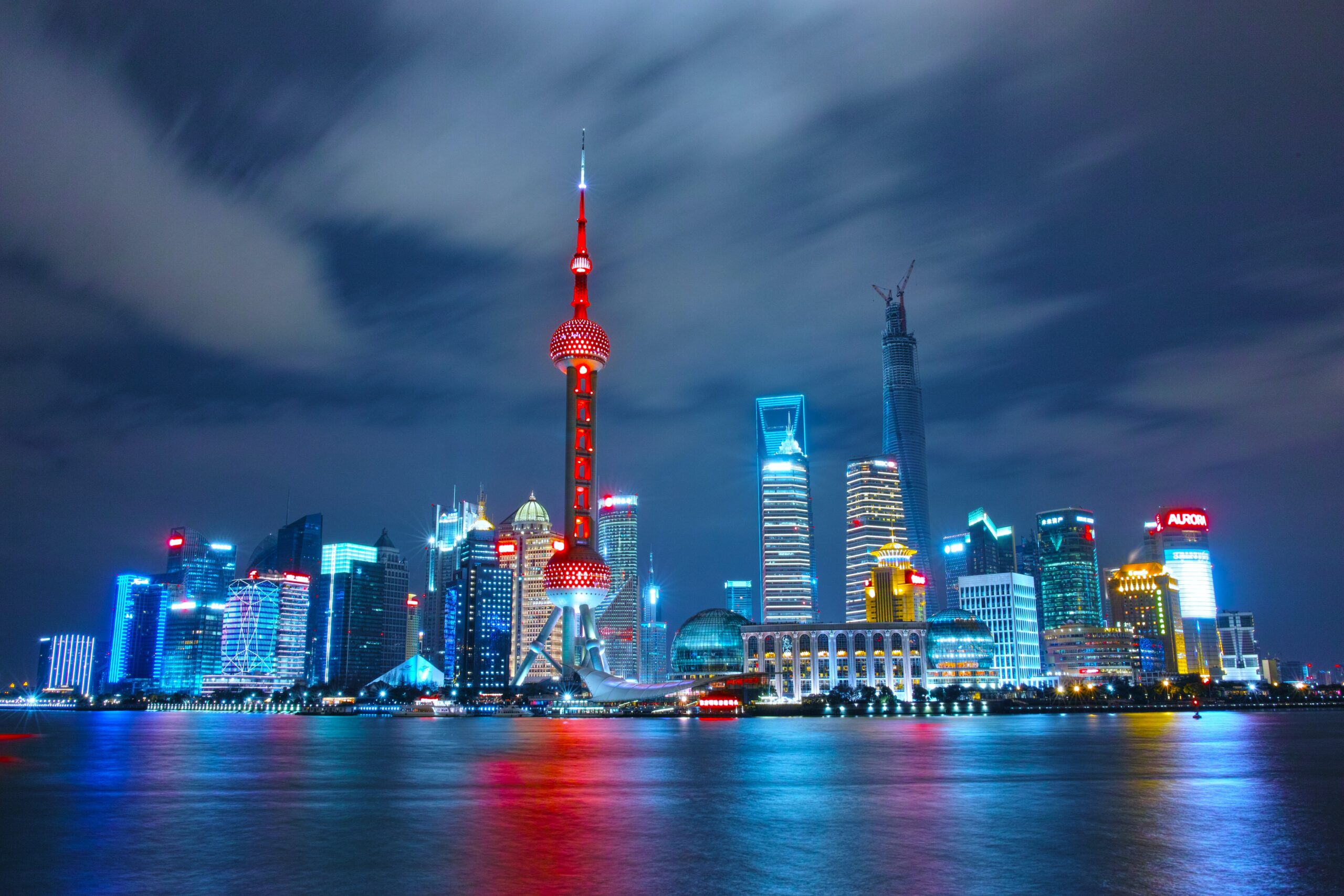 När: 10 mars, 9:00-10:00 (EST)
Vem: Brookings Institute
Var: Online
Brookings John L. Thornton China Center står värdar för en paneldiskussion med Kinaexperter från olika bakgrunder. De kommer att utvärdera de senaste politiska förändringarna inom Kina, deras bakomliggande orsaker och potentiella konsekvenser för framtiden.
Anmäl dig här.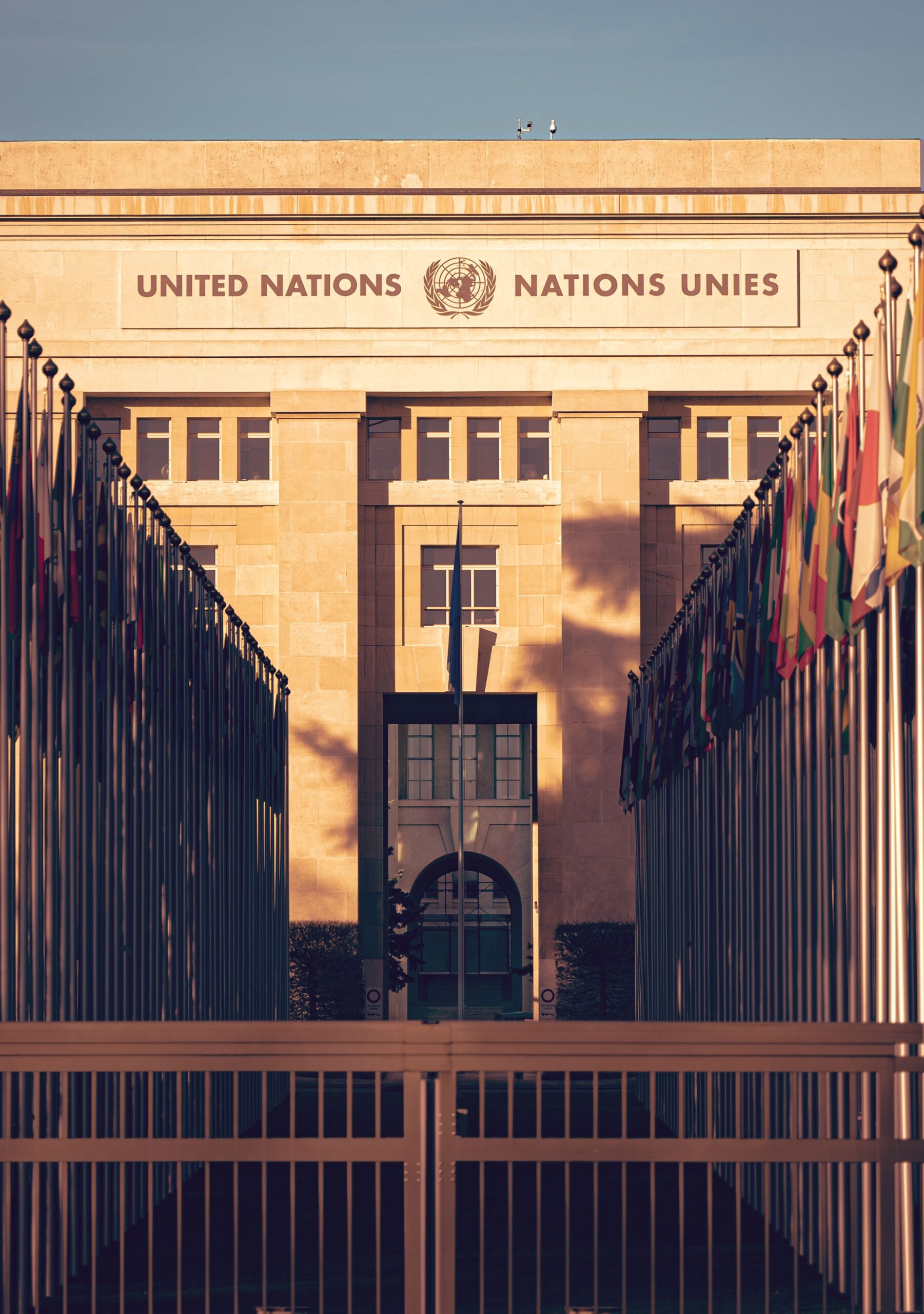 ---
Feminist Framework for the Secretary General's Report "Our Common Agenda"
När: 8 mars, 10:00-12:00 (EST)
Vem: Stimson
Var: Online
Stimson bjuder på en panel som applicerar en feministisk analys av FN:s generalsekreterares «Our Common Agenda» (OCA) som föreställer sig ett starkare, återupplivat FN. Även om rapporten sätter jämställdhet och kvinnors egenmakt i centrum för FN:s tre pelare – fred och säkerhet, mänskliga rättigheter och utveckling – kräver den en feministisk kritik och handlingsinriktad ram för att prioritera åtgärder framåt. Denna panel kommer att bidra till de pågående debatterna vid generalförsamlingen och Summit of the Future.
Anmäl dig här.
---
The IAEA Mission in Ukraine: A Conversation with Director General Rafael Mariano Grossi

När: 14 mars, 15:00-16:00 (EDT)
Vem: Center for Strategic and International Studies
Var: Online
Ett år efter Rysslands invasion av Ukraina fortsätter kriget att utkämpas kring Ukrainas många kärnkraftsanläggningar, inklusive Europas största kärnkraftverk, Zaporizhzhia. CSIS Project on Nuclear Issues bjuder in dig till en diskussion med IAEA:s generaldirektör Rafael Mariano Grossi om de ansträngningar som IAEA har gjort för att säkerställa säkerheten för kärntekniska anläggningar i Ukraina.
Anmäl dig här.
---
Frontiers: Innovative Approaches for Women's Land Rights
När: 15 mars, 9:00-10:15 (EST)
Vem: New America
Var: Online
För att fira den sextiosjunde sessionen av the Commission on the Status of Women, bjuder USAID och New America in dig till det andra evenemanget i den årslånga Frontiers-serien. Diskussionen kommer att utforska de könsrelaterade resultaten och lärdomarna från byråns arbete i Malawi, Moçambique, Tanzania och Zambia.
Anmäl dig här.